People
Reuters names new Russia bureau chief
Monday 4 July 2022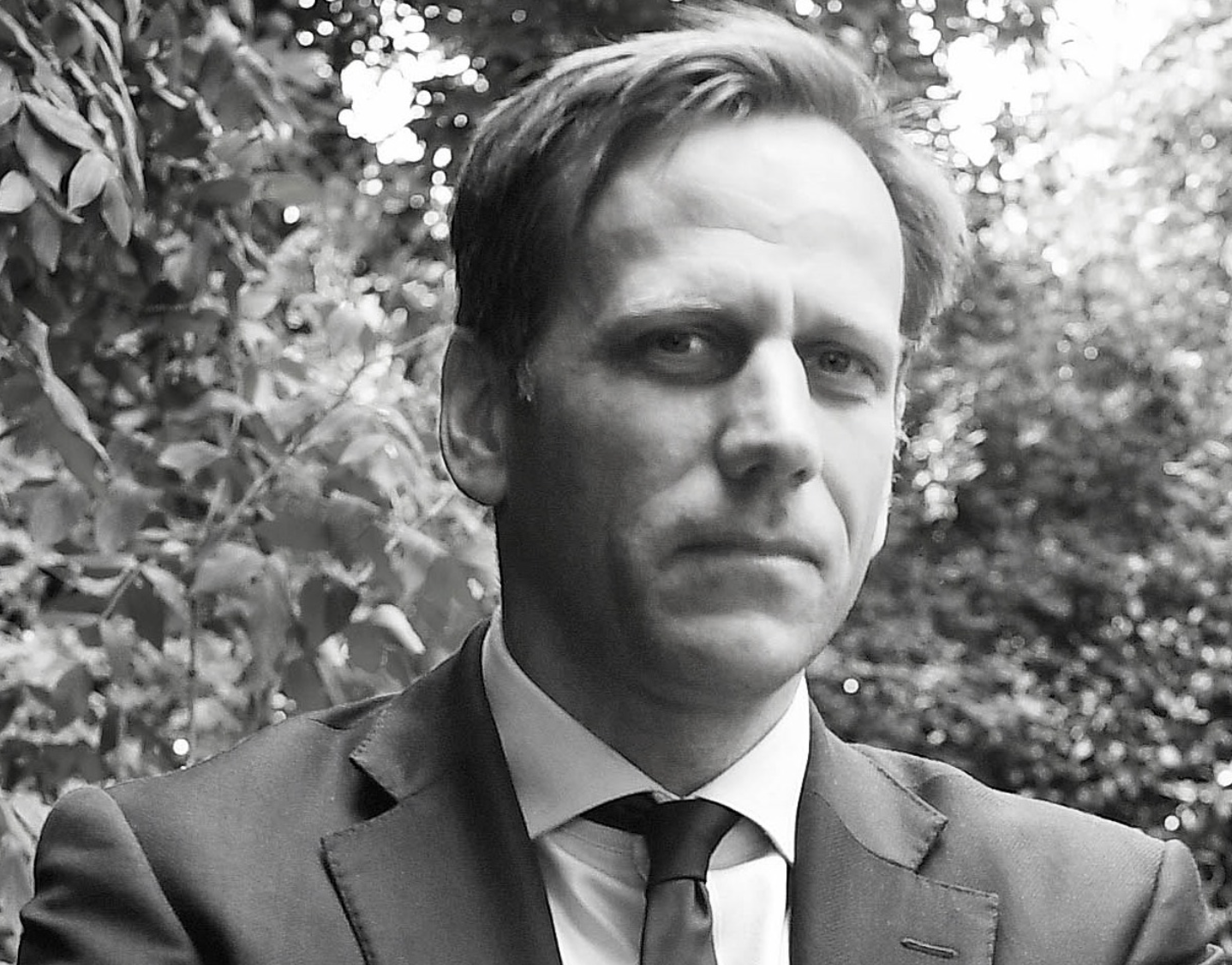 Reuters appointed Guy Faulconbridge (photo) as its new bureau chief for Russia and the Commonwealth of Independent States.
He succeeds Andrew Osborn who is new lead writer for Central and Eastern Europe.
"Guy will oversee our Russian operations at the most pivotal point in the country's history since the dissolution of the Soviet Union," said Rachel Armstrong, Europe News Editor. "He takes on the role having been reinforcing our Moscow team since March, combining his deep knowledge of Russian politics and history with his expertise in handling major global breaking news stories."
Since 2012 Faulconbridge has been running the Reuters UK and Ireland bureau, anchoring award-winning coverage of Britain's exit from the European Union and handling of the COVID-19 crisis. His tenure saw Reuters record one of its most significant market-moving timings win when his team won the key snap the night of the Brexit vote.
Faulconbridge graduated from the London School of Economics in 1998 and studied Russian at Moscow State Institute of International Relations. He began his career covering stocks and bonds at Bloomberg from 1999-2004 before joining Reuters where he ran political and general news coverage of the former Soviet Union. In Russia he covered Vladimir Putin, the Kremlin, the trial of Mikhail Khodorkovsky, oligarchs and the 2008 Georgian war.
He will begin new his role in London before moving to Moscow "when logistics allow", Armstrong added. ■