The Reuter Society
Greg Meekings
Tuesday 20 March 2018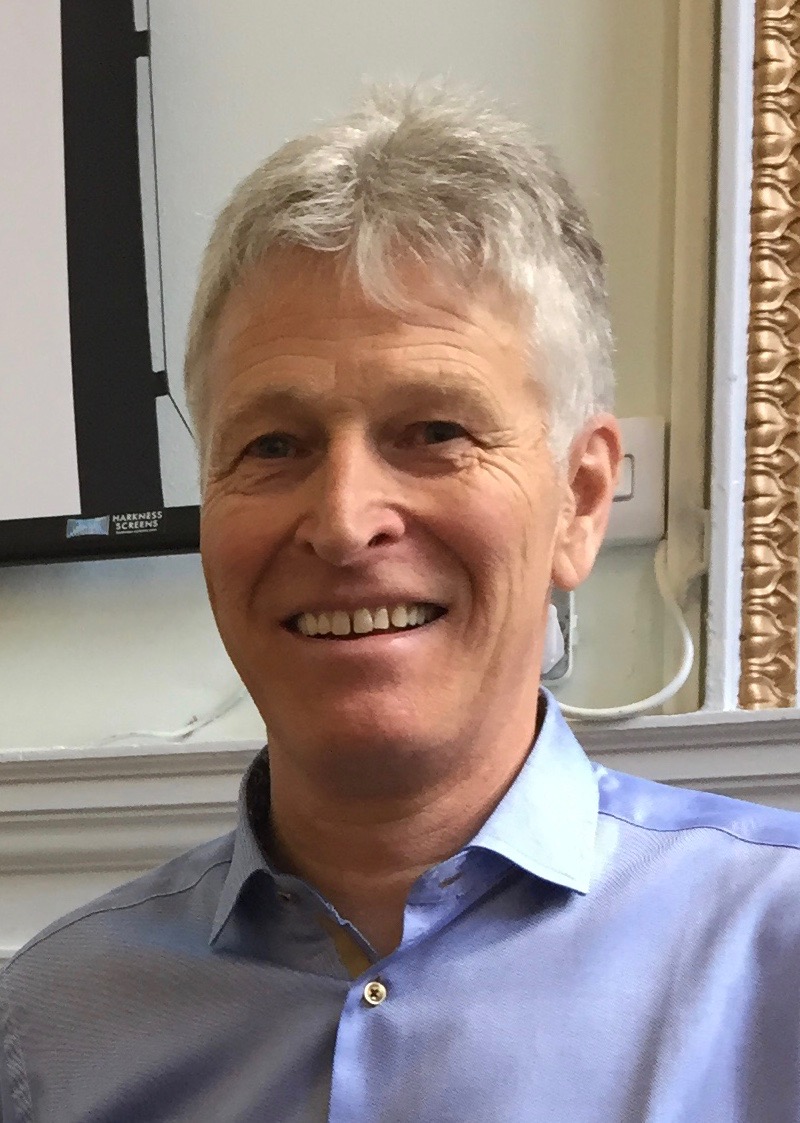 Greg Meekings (photo) held various technology-related roles at Reuters from 1986 until 2004 when he became chairman of both Reuters Pension Fund and the Supplementary Pension Scheme.
His talk on "Securing your pensions" was timely. It came as trustees of the two funds discuss the impact of the sale of a controlling interest in Thomson Reuters' financial and risk business to private equity firm Blackstone.
Meekings explained that the trustees focus on ensuring "we have the cash to pay pensioners". The RPF funding level is a very strong story; SPS is in a somewhat different place.
He also spoke about the F&R "carve-out" which he said had dramatically changed trustees' view of the covenant which underpins the pension schemes, and the risks posed to them. Blackstone's "exit event" in five to seven years when it sells the F&R business could impact the covenant again.
Trustees are fully engaged on the issue and will do an effective job of maximising the outcome for all members, Meekings said. Their engagement with Thomson Reuters and Blackstone has been positive so far, but they have no power or rights in the matter and there is nothing they can do to stop the transaction. ■