The Reuter Society
Reuter Society in Vienna
Tuesday 12 May 2015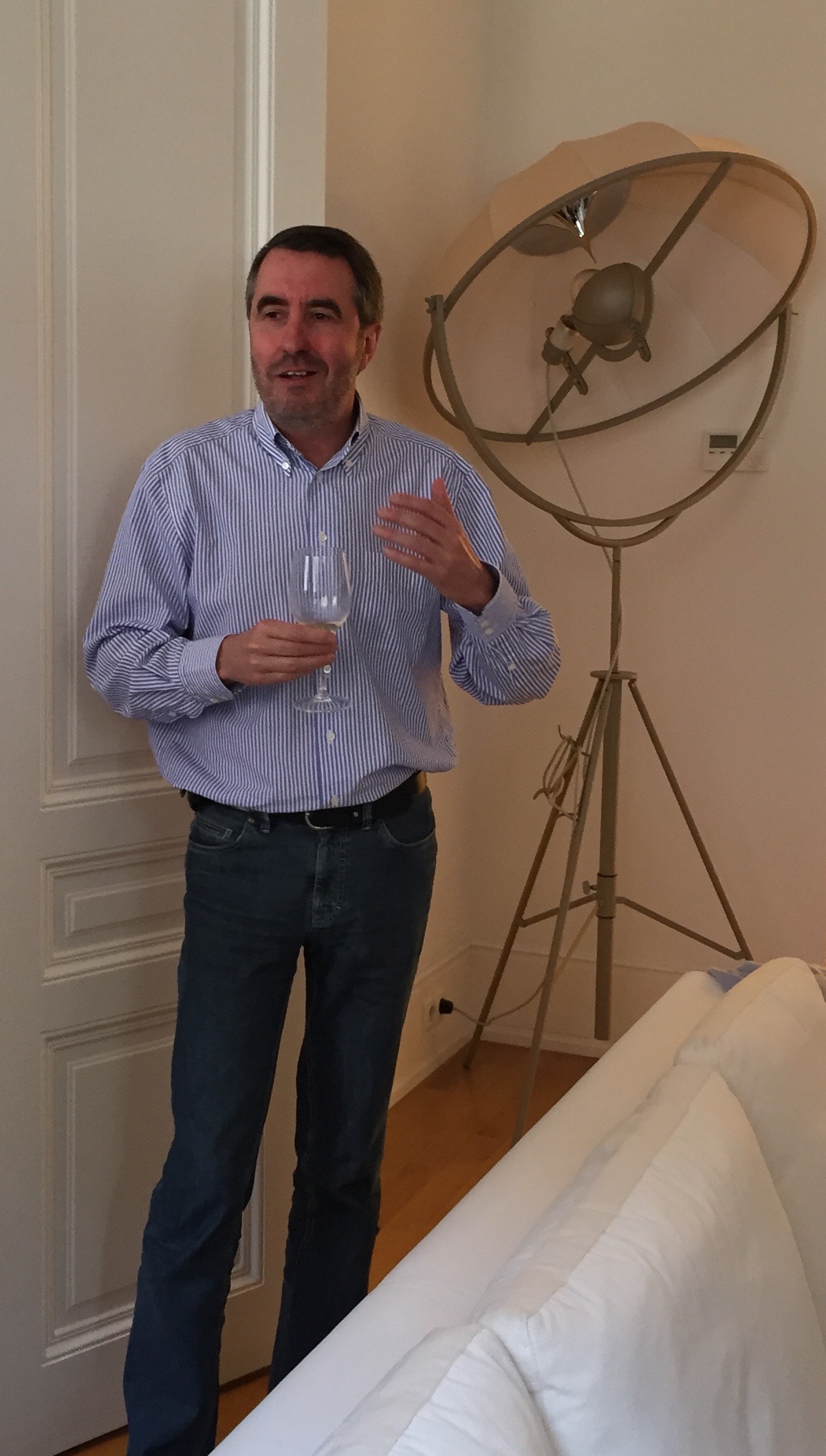 Two hundred years after the Congress of Vienna redefined the borders of Europe, the Reuter Society staged a congress in the Austrian capital and in its own modest way put the world to rights.
The original Congress, which ushered in a largely peaceful century after 25 years of nearly continuous conflict in the French revolutionary and Napoleonic wars, lasted nine months. Reuters' founder had not yet been born.
The Society's much smaller and far less grandiose affair was arranged by former correspondent, manager and entrepreneur Nick Antonov (photo), together with Society chairman Steve Somerville. It took place over the course of a long weekend in May as the city that served as hub of the Austro-Hungarian empire prepared for another great international occasion, the Eurovision Song Contest.
The main event was a dinner at which the speaker was the Society's chief guest, Johann Fritz, director from 1992 to 2007 of the world's oldest press freedom organisation, the Vienna-based International Press Institute.
Austrian journalists who have held fellowships at the Reuters Institute for the Study of Journalism, Oxford attended a separate meeting with members of the Society.
Those present, most with partners, were John Bartram, Sylvana Delatte, Marcus Ferrar, Peter Gregson, Graham Hillier, Johnny Krcmar, Barry May, Michael Nelson, John Ransom, Traute Redlich, Iain Smith, Steve Somerville, Richard Ullyett, Andrew and Jacqueline Waller, and John Woodhouse.
---
PHOTO: Nick Antonov presides at a wine tasting for Reuter Society members at his home in Vienna. ■