The Reuter Society
Tim Heritage
Wednesday 11 October 2017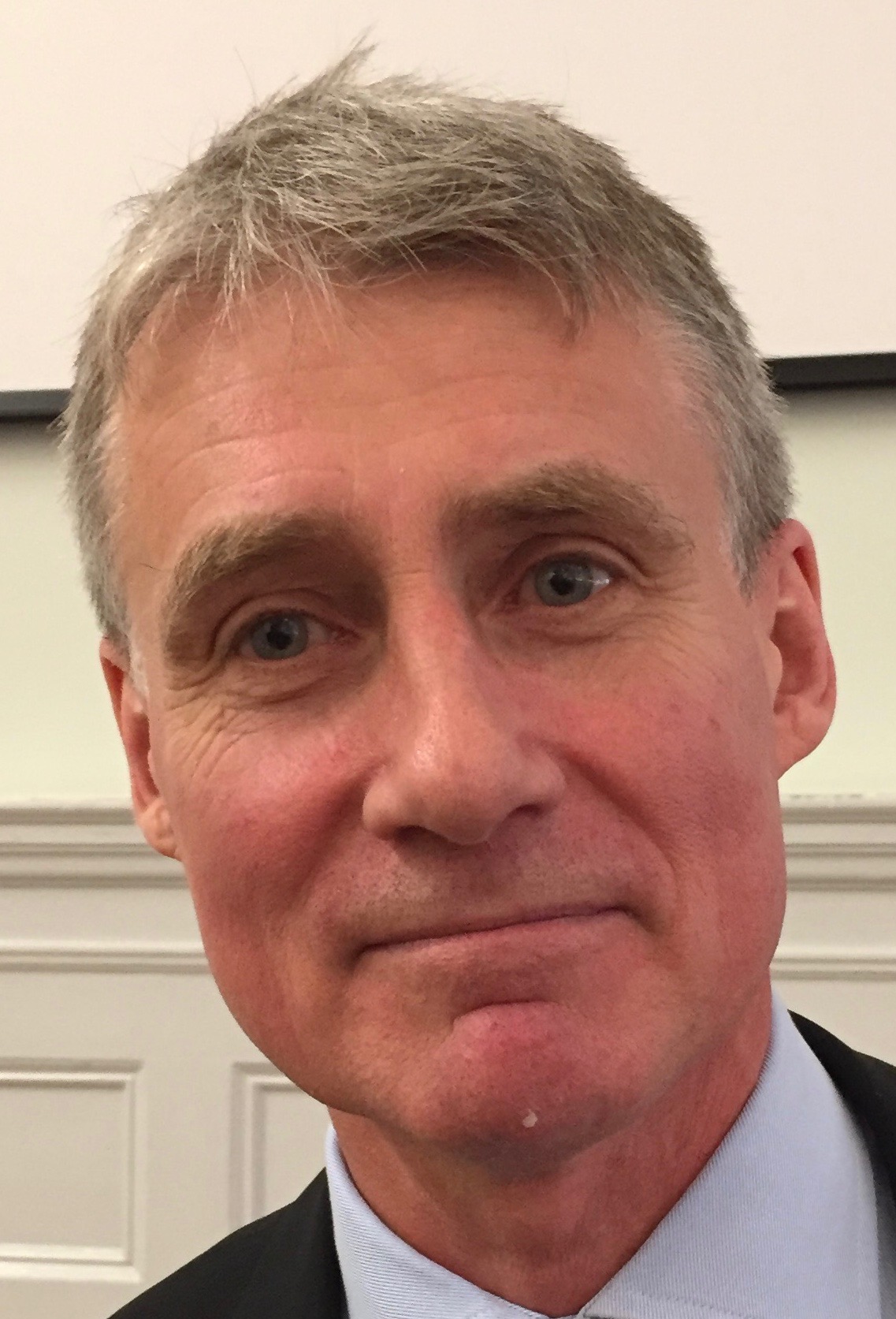 In 1986, when Tim Heritage (photo) went to Moscow on the first of three reporting assignments there, he drove from London in a red VW Golf provided by Reuters. There were only a handful of people under bureau chief Bob Evans. Now there are upwards of a hundred people helping to cover Russia.
During three assignments to Moscow, the last as bureau chief, he covered such stories as Mikhail Gorbachev's perestroika and the antics of Boris Yeltsin. "I can't say it wasn't fun," he told members of the Reuter Society in a talk timed to coincide with the centenary of Russia's October 1917 revolution. "This was a man who had no grip on policy, but he was huge fun. He often looked drunk - and was."
One of the things that changed over the years was greater freedom for correspondents of Western news organisations.
Heritage left Moscow in 2015 and is now deputy editor, top news, based in London. Other postings were to Brussels (twice), Warsaw (twice), Paris, Jerusalem and Belgrade. ■