The Reuter Society
Patrick Mannix
Thursday 8 June 2017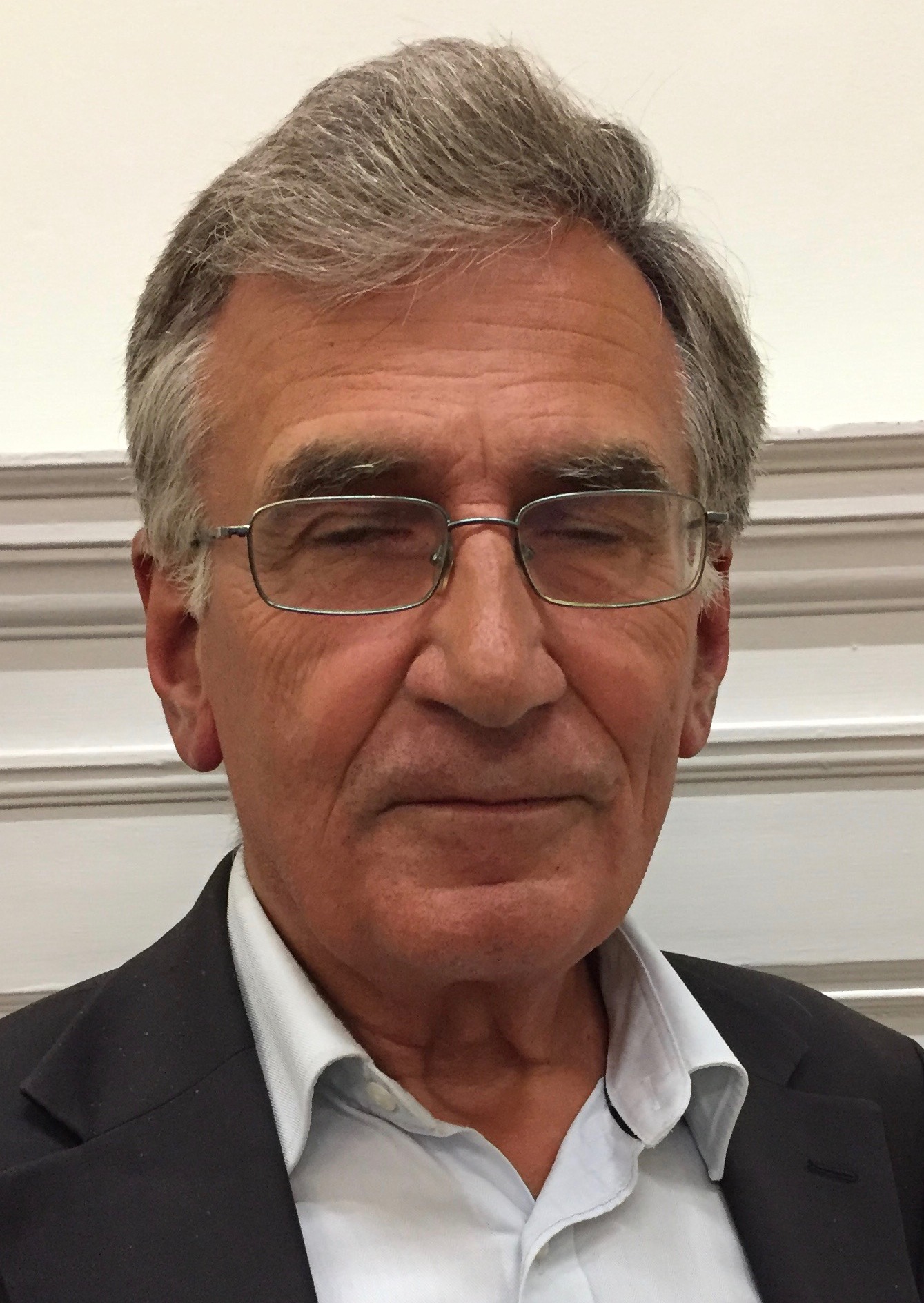 As Reuters international technical manager in the 1980s, Patrick Mannix (photo) crossed the Atlantic so often that British Airways named him the millionth scheduled passenger to fly its supersonic airliner Concorde.
An engineer by training, he was project manager for implementation of the original Reuter Monitor system and later director of group quality programmes and then director of human resources before retiring at the age of 55 in 1998 after 28 years with the organisation.
His world of work now is smaller - 84 acres of woodland in the Surrey Hills south of London that he acquired in 2000. The key to its viable management is adding value on site: producing such items as garden benches, picnic tables and way posts as well as firewood.
Growth is affected by climate change: warmer winters, heavier rains, gusty winds and a longer growing season, he told Reuter Society members.
Mannix regards himself as custodian of the woodland, which includes trees more than 300 years old, to be handed over to the next generation. ■