The Reuter Society
Tom Thomson
Thursday 6 December 2018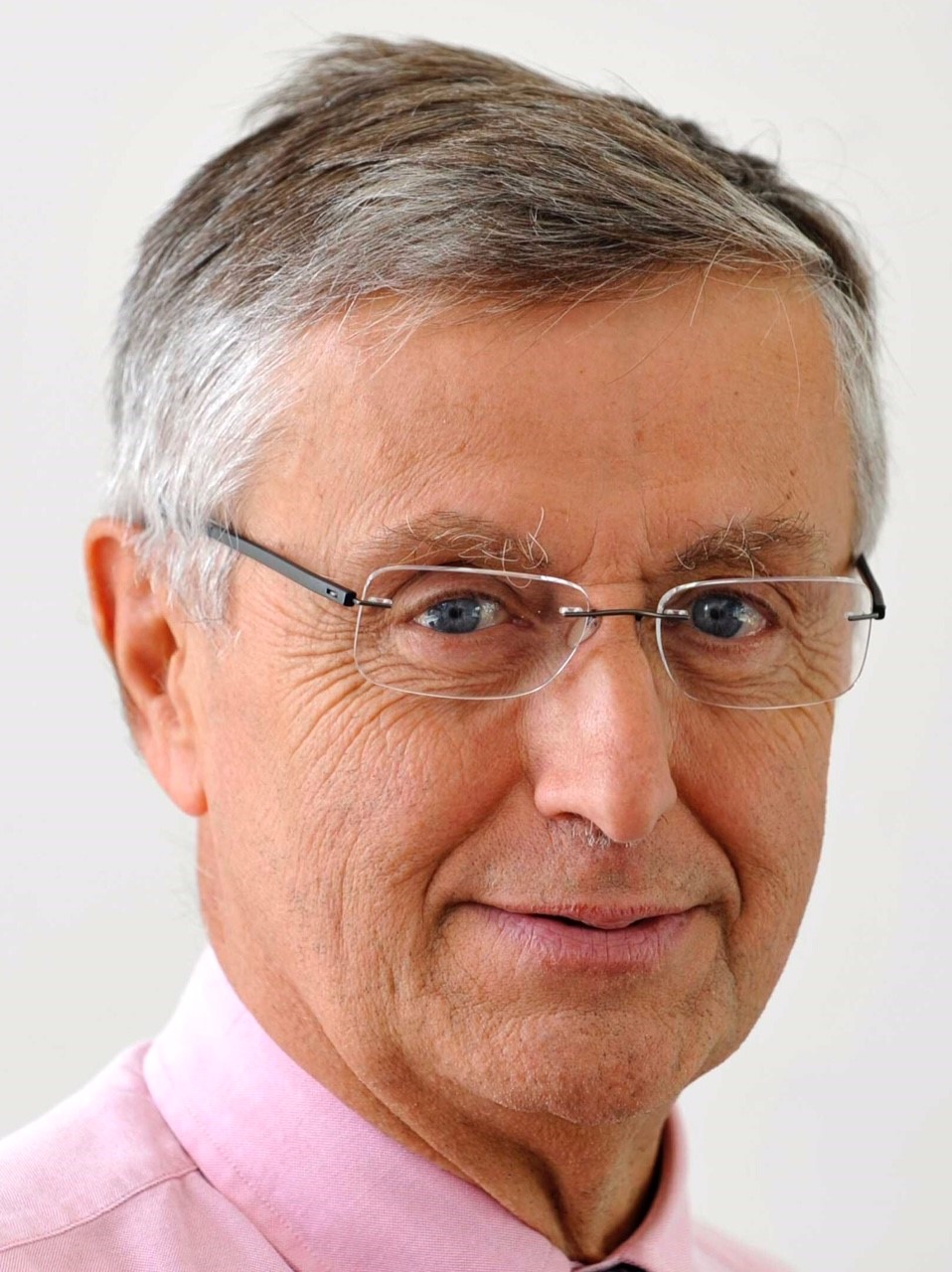 For all its travails and Brexit turmoil, Britain is a world soft power superpower.
That was the message to the Reuter Society's annual general meeting on Thursday from former Reuters journalist Tom Thomson, now on the Board of the British Council, one of Britain's two main soft power institutions, the other being the BBC World Service.
The 84-year-old British Council is the country's largest charity, with a turnover of £1.3 billion and more than 10,000 staff in 110-plus countries.
It is incorporated by a royal charter which requires it to promote cultural relationships and understanding of different cultures between the UK and other nations; to promote a wider knowledge of the UK and the English language; and encourage cultural, scientific, technological and other educational cooperation with other countries.
"The trust that we build is a key part of the British Government's agenda as we face an ever more polarised and fractured world," Tom said.
Harvard academic Joseph Nye coined the phrase soft power, meaning the power to influence others to get the outcomes you want, as opposed to hard or coercive power.
Four hundred people studied last year with the Council and it administered a record 3.2 million English language tests, underpinning Britain's leadership role.
But "soft power is a competitive business," Tom said. "Britain is a soft power superpower. This year we were ranked first in the widely watched soft power rankings league table compiled by Portland Communications. Last year it was France."
Others are catching up, especially Russia and China, which are spending billions of dollars on soft power. They recognise that having deep cultural and educational links are essential for security, prosperity and influence in the information age.
Brexit poses a big test, with foreign students now being attracted to universities elsewhere in Europe. As does globalisation, now equated with vast income disparities and a questioning of the West's values. And there is the resurgence of nationalism around the world.
"The liberal democratic process that underpinned much of the West since 1945 is fracturing. Fake news undermines our trust in just about everything," said Tom.
"And Brexit merely adds to this toxic mix, not least for the Council which receives significant EU funding.
"Our future outside the EU means we will be even more reliant on the degree to which our government, companies and people are trusted. That applies in the EU but equally around the world where our trading future lies."
Tom closed his talk with a brief review of the many challenges facing the news media in Britain from his perspective as former managing editor at the Glasgow Herald with close involvement in digital strategy.
The offering of free digital content to be monetised by advertising turned out to be a mistake, he said.
"The core income for media companies, it seems to me, is going to come from subscriptions," he said.
The Financial Times is the best subscription model, he said, noting Bloomberg now charges for its web content.
"I presume Reuters will follow - it just doesn't make sense to give your product away for nothing," he concluded.
---
Tom Thomson was a Reuters journalist for 30 years. He now chairs biotechnology and construction start-ups and is on the board of the British Council, the UK's £1.3 billion international cultural relations and educational organisation. ■