The Reuter Society
Peter Humphrey
Wednesday 10 October 2018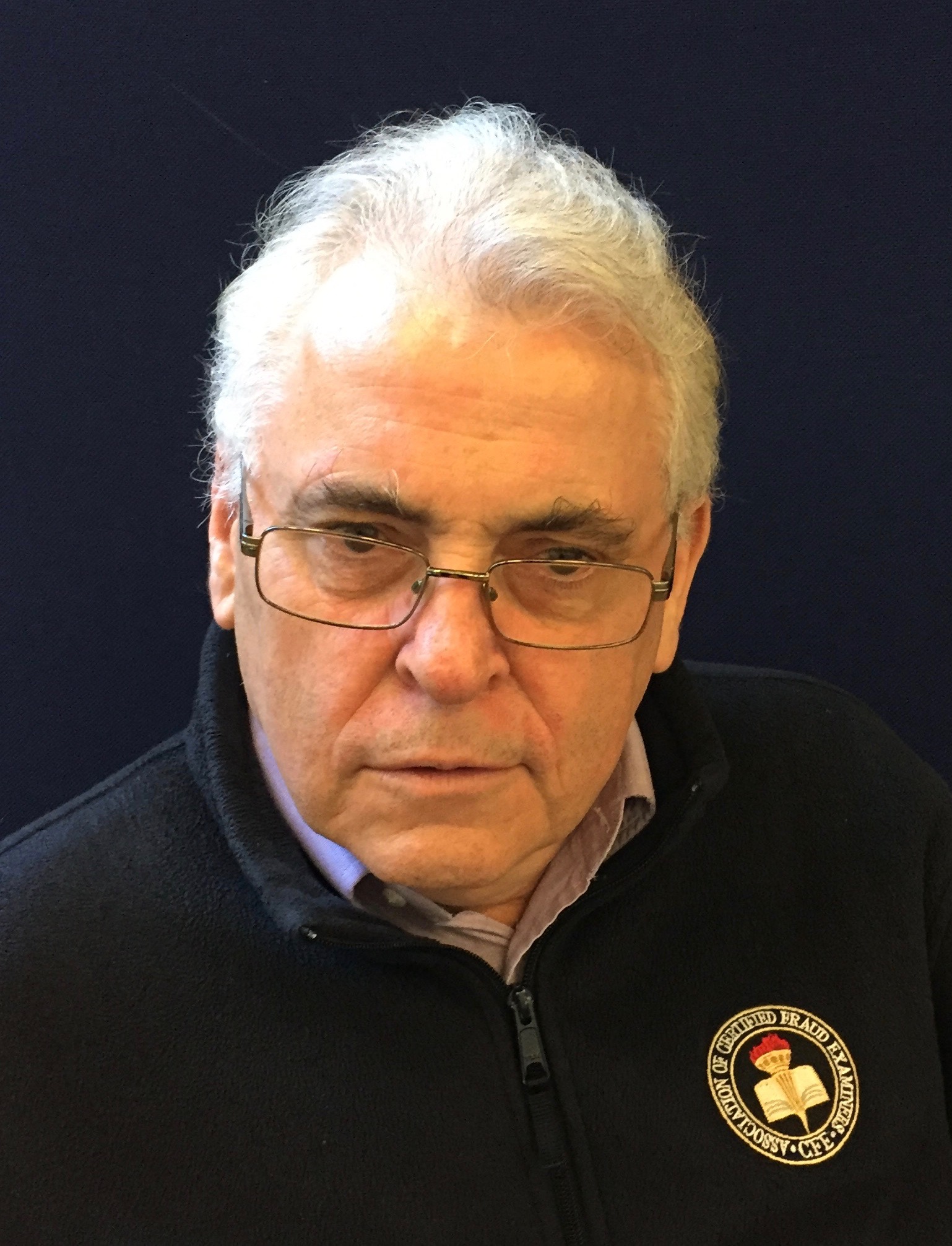 Peter Humphrey (photo) had a 40-year love affair with China and he's still in love with the country despite his incarceration for 23 months as a prisoner of the Chinese state.
A former Reuters correspondent turned fraud investigator who probed white collar crime, he and his American wife Ying were detained in Shanghai in 2013 and charged with "illegally acquiring personal information" of Chinese nationals.
They were released in response to mounting diplomatic pressure and international media attention around Peter's health. The ordeal of being paraded on television and jailed took a toll on him. He gave Reuter Society members graphic details of his trial, conviction and sentence to imprisonment in conditions in which his health deteriorated. He was denied proper medical treatment for cancer which developed whilst in captivity.
At the end, as he was being prepared for release and deportation, he was moved to a police-controlled hotel with barred windows for eight days. The police handed him a bill, but he had no money so he signed an IOU. ■