The Reuter Society
Greg Meekings - Refinitiv
Tuesday 9 October 2018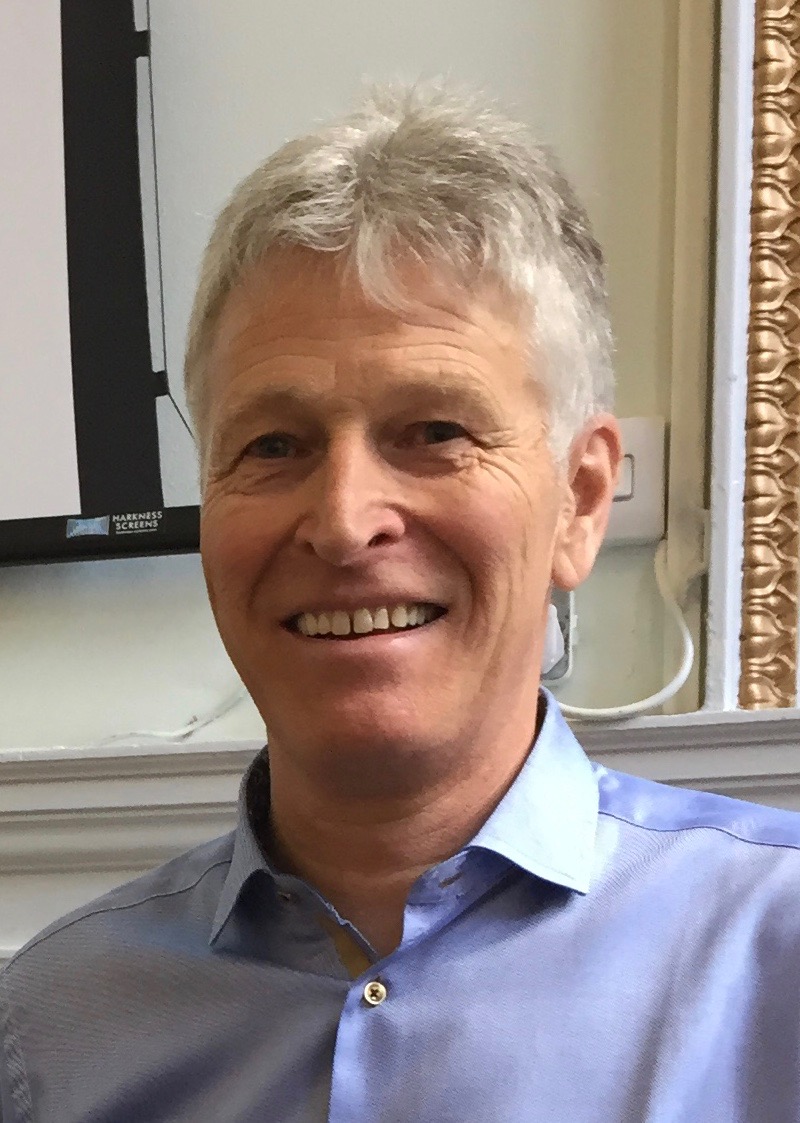 Negotiations to mitigate negative effects of the Blackstone deal on Reuters Pension Fund and Supplementary Pension Scheme went right to the wire, the two funds' chairman Greg Meekings (photo) said.
He was speaking to Reuter Society members just a week after the funds' trustees concluded an agreement with Thomson Reuters and Blackstone, the private equity firm that headed a $20 billion leveraged buy-out of a 55 per cent stake in the financial and risk business, now called Refinitiv.
The company was under no obligation to give us anything at all, Meekings said, but it had treated the schemes fairly. Among the gains: the current scheme of cost of living increases, due to end in 2021, has been extended by three years.
Letters giving details of the agreement are being sent to RPF and SPS members this week.
The three-yearly valuation as at 31 December 2016 has been signed and both schemes are now funded to a much more prudent level, Meekings added. ■