News
Three rival data firms vying to replace Thomson Reuters equities trading tool
Friday 21 November 2014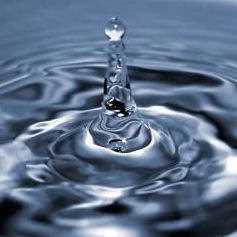 Three rival data firms are in the running to replace a European equities trading product that Thomson Reuters shut down this month after accuracy issues emerged.
The European Market Share Reporter (EMSR) helped to track the steady flow in market share from bourses such as the London Stock Exchange, Euronext and Deutsche Börse to rival venues such as Bats Chi-X Europe. It also tracked the share of trading taking place in "dark pools" - private, off-exchange forums for trading securities that are not openly available to the public - as well as broker-run venues. Subscribers paid £2,000 a month for the service.
EMSR was launched after a European Union directive in 2007 allowed alternative trading platforms to rival exchanges, fragmenting trading across multiple platforms. Although it was not used to aid order routing decisions, it was valued primarily for post-trade analysis and to aid best execution practices.
Trading technology firms Cinnober, Fidessa and LiquidMetrix are all exploring the possibility of introducing a service similar to the EMSR, Financial News reported.
Jamie Khurshid, chief executive of Swedish technology vendor Cinnober, said: "Our customers came to us asking if we could offer a replacement service for Thomson Reuters EMSR [and] we were, of course, very interested."
Fidessa already provides a service similar to EMSR called the Fragulator, which tracks the extent to which stocks are traded across different venues, and is also in the early stages of developing a service to fill the gap left by EMSR's closure.
Any new offerings would likely compete with a refreshed product from Thomson Reuters, which told Financial News it expected to release a "new proprietary and equivalent capability" in the first quarter of 2015. ■
SOURCE