News
Reuters 1990s spinoff sold for $4 billion
Wednesday 10 December 2014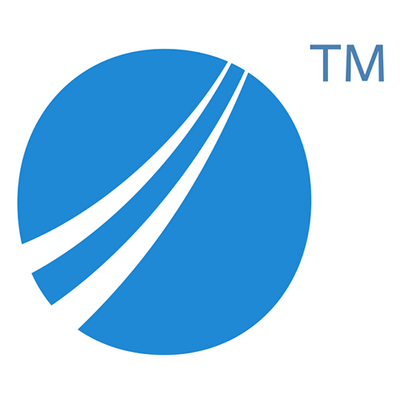 US private equity firm Vista bought Tibco Software, a former Reuters spinoff which provides infrastructure and business intelligence software, for $24 per share, amounting to just over $4 billion.
Tibco was spun off by Reuters as a small part of the Teknekron dealing room software company which Reuters acquired in 1993 for $125 million. Its original purpose - to apply its software to sectors outside finance - set the market alight when it was floated 15 years ago. Recently it has come under pressure from activists and the board gained shareholder approval last week to sell the company on what were seen as favourable terms.
Tibco's leading-edge product range "still has the capacity to surprise" under its new ownership, said a retiring director.
Following the transaction, Murray Rode, chief operating officer, was named chief executive officer of TIBCO. Vivek Ranadive, founder, chairman and CEO, remains a board member of the California-based company and will assist with strategic projects.
Peter Job's column on the Tibco story: A software rollercoaster ■