News
Reuters aims to add 'depth and speed' in Washington shake-up
Monday 15 December 2014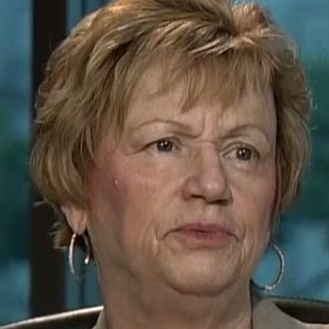 Reuters revamped its Washington bureau, where several editors have departed over recent months, as "part of our effort to add depth and speed to the file".
Bureau chief Marilyn Thompson (photo) said Bruce Wallace would join as global energy/environmental policy editor on 12 January. He will work with bureaus around the world and direct the Washington energy team "toward agenda-setting news and initiative stories".
Wallace joins Reuters from Policy Options, Canada's leading policy journal, where he has been editor since 2012. He has previously reported from around the world for the Los Angeles Times and other news organisations. He spent a decade with The Times in London, Tokyo, and finally as the paper's foreign editor.
Assigned to his team will be Yeganeh (June) Torbati, who joined Reuters in 2011 in London as a graduate trainee and covered Iran in 2012 and 2013 from Dubai. She will return to Reuters in mid-February after working for a multi-national media company based in Dubai.
Thompson, bureau chief since 2012, said the new spot news team in Washington is taking shape with the reassignment early next year of two key editors-in-charge who will work with deputy bureau chief Karey Van Hall. Caren Bohan, editor-in-charge for domestic policy since February and a former White House and politics correspondent, will take on a role as editor-in-charge handling domestic and foreign spot news, working closely with Van Hall "to shape and win daily coverage". Tim Ahmann, who joined Reuters in the mid-1980s as a copy boy and has been Washington economics editor since 2006, assumes the role of editor-in-charge of daily economics coverage with oversight of data and speed. ■
SOURCE

Reuters