News
Foundation launches new focus on context
Thursday 29 September 2022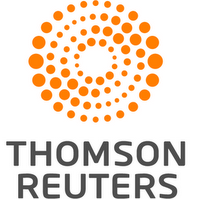 The Thomson Reuters Foundation has closed its news website and launched a replacement that concentrates on climate change, the impact of technology on society and the need for more inclusive economies.
The ways in which - and the reasons - the Foundation's audiences consume news have evolved since its news desk was established in the late 1990s, said Yasir Khan (photo), editor-in-chief of the Foundation since July 2021.
"Almost two-thirds of our readers consume our journalism on mobile phones. A quarter come to us via social platforms," he said.
The new site, Context, will enable visitors to "move through an uncluttered, well signposted environment to find what they've come for or discover things that interest them," Khan said.
"Our global audience has grown significantly over the years. These are people who care about the world and want to make informed choices about how they live in it.
"Our readers are very often professionals who work in climate-related industries, policy making, government, NGOs, foundations, think-tanks, the tech sector, social enterprises and academia. They want journalism with depth, insight and on-the-ground perspectives that empowers them to make meaningful decisions in their fields of work."
Khan described Context as a major milestone in the Foundation's growth and said building it had brought about a lot of change in its newsroom. ■
SOURCE

Thomson Reuters Foundation