News
Thomson Reuters share operation hit by snafu
Wednesday 5 July 2023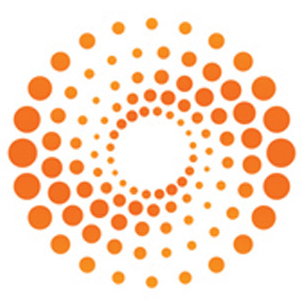 The recent Thomson Reuters reverse stock split did not go smoothly for some shareholders, who found the share showing worth C$0.0 while an administrative error is sorted out.
A company announcement on 22 June said: "The return of capital transaction consists of a distribution of US$4.67 in cash per common share (approximately US$2.2 billion in the aggregate) and a consolidation of the company's outstanding common shares (or reverse stock split) at a ratio of 1 pre-consolidated share for 0.963957 post-consolidated shares."
This meant shareholders were to be issued with 9.639570 new shares in exchange for every 10 held, along with cash. Shareholders were offered the opportunity to opt out of the operation and keep their existing shareholding. The operation applied to shares held on 23 June.
Interactive Investor (II), a UK investment platform, told clients in a note dated 4 July: "Following the allocation of Thomson Reuters Corporate Action to holders who did not opt out of the Reverse Split and Return of Capital we have been instructed to reverse this event from accounts ... We are working with our Custodian to ascertain the error which has occurred that resulted in us being required to reverse the event and also to ascertain the timeframe for when the event will be reallocated."
An II customer relations person told one client UBS was the European custodian for Thomson Reuters shares and it appeared to have applied the reverse share split to all shareholders, whether they had opted out or not. He said it would take several days to return accounts to normal. ■
SOURCE

Interactive Investor, Thomson Reuters