People
Ex-Reuters adviser to Trump quits after Capitol Hill riot
Thursday 7 January 2021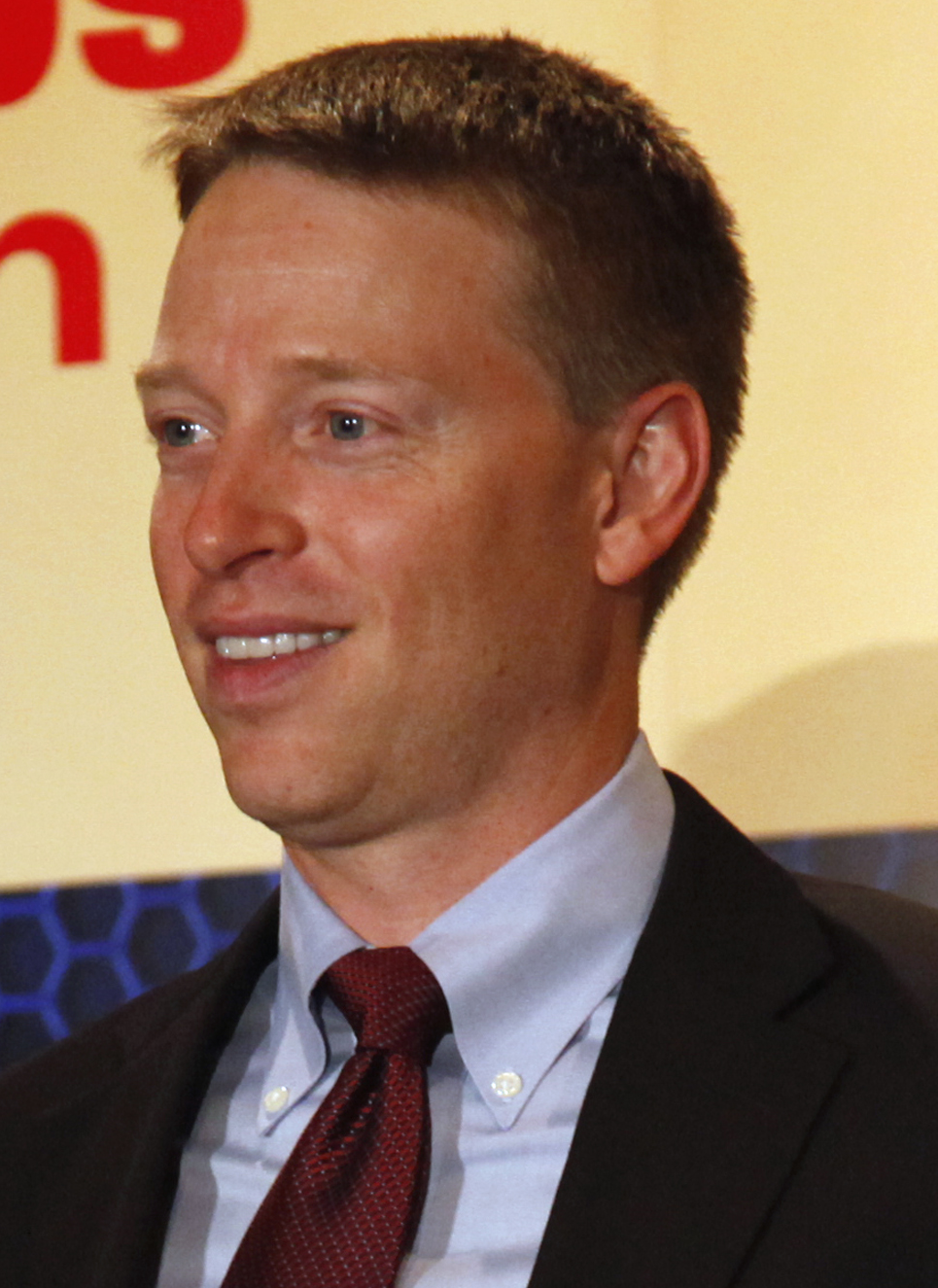 A former Reuters reporter who became an adviser to Donald Trump quit the White House following the storming of Capitol Hill by the president's supporters.
Deputy national security adviser Matt Pottinger (photo), a leading figure in the development of Trump's China policy, resigned in response to the president's reaction to a mob of protesters who breached the US Capitol, a senior administration official told Reuters.
Pottinger's boss, national security adviser Robert O'Brien, had asked Pottinger to stay on past election day in November to facilitate the transition to president-elect Joe Biden's new team, the official said. "Pottinger completed those tasks," the person said.
Pottinger is a fluent Mandarin speaker who was with Reuters in China from 1998 to 2001. After the 11 September attacks on the United States in 2001 he left journalism to join the US Marines in which he served as an intelligence officer. He had served in the White House since the beginning of Trump's presidency in 2017 and helped to shape Trump's hard line towards Beijing. ■