People
Turning a pig's ear into a silk kimono
Saturday 9 January 2021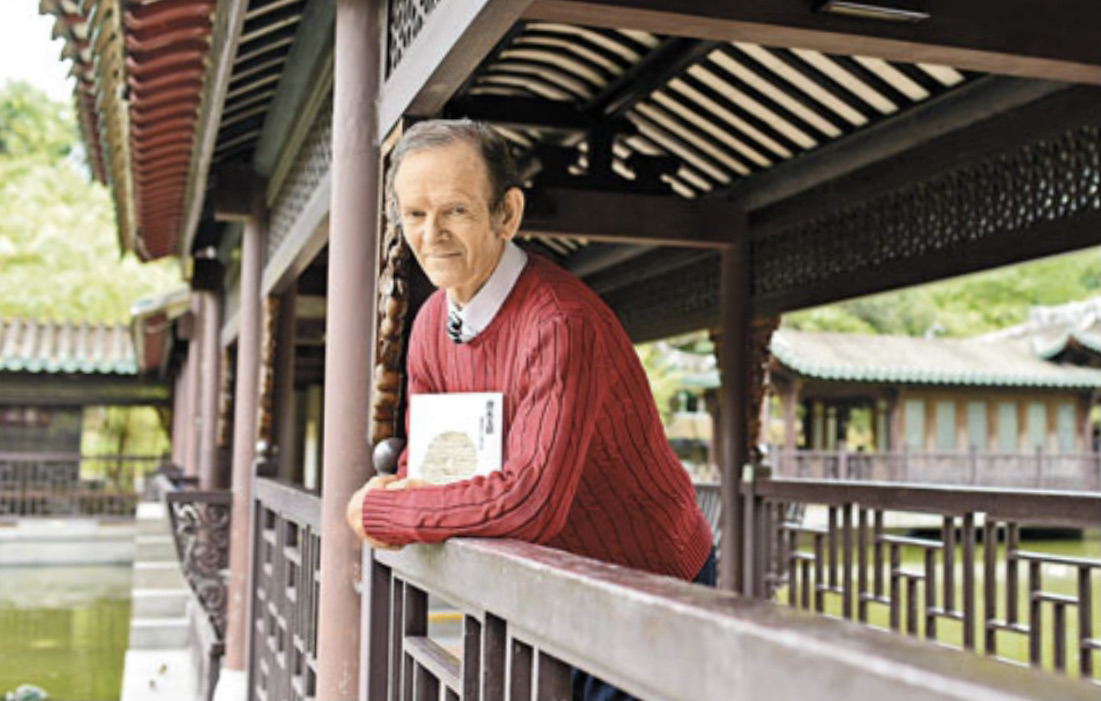 It seems rare nowadays that any of us publish even one book, but former Reuters correspondent and China hand Mark O'Neill has published a dozen, writes Peter Humphrey.
I have seen Mark give talks in recent years on two of his books at Friends of the Royal Asiatic Society in London but I had no idea he had written so many since becoming a historian 15 years ago. His website launched this week reveals his published works.
Known by colleagues for his prolific features output from China, Mark has carved out his own niche for extremely niche history book topics: ranging from the story of China's First World War labour corps to the two rival Palace Museums of China, from his grandfather's missionary work in Manchuria to the story of how an Irishman became a Qing Dynasty official and the most influential foreigner in 19th century imperial China as head of its Maritime Customs, from the biography of a renowned Buddhist nun to his most recent book, a history of the interplay between China, Jewry and modern-day Israel.
Mark, a London-born Irishman, worked in Washington, Manchester and Belfast before moving to Asia in 1978, where he has lived ever since. He was on Reuters staff from 1983 to 1996, joining in Hong Kong and then serving out assignments in New Delhi, Beijing, Shanghai and Tokyo. After retiring from Reuters in 1996, he went to work for the South China Morning Post and then in 2006 plunged into writing a slew of books - 12 so far, seven of which have been translated into Chinese.
"It was the experience at Reuters that inspired me to write books," Mark told me. "First, it gives you the ability to write quickly and clearly. Second, it teaches you to listen carefully and collect information and present it objectively, without bias. Third, it makes you ready to accept correction and editing. As I soon discovered, writing is not an individual but a collective enterprise. Each book relies on the advice and wisdom of many people - they turn a pig's ear into a silk kimono," Mark said.
"In the book on Israel and China, for example, a professor at Hebrew University in Jerusalem whom I have never met nor even spoken to provided large amounts of original material, including how the Republic of China (Taiwan) nearly obtained a nuclear bomb from Israel - something I did not know after 30 years of covering China," he said.
Mark lives in Hong Kong with his wife Louise. He remains a keen jogger, swimmer and football player and supporter of Hibernian FC, whose exploits he follows on his computer. Not bad for a 70-year-old. ■