People
News-Decoder extends its reach across schools and universities
Friday 25 August 2017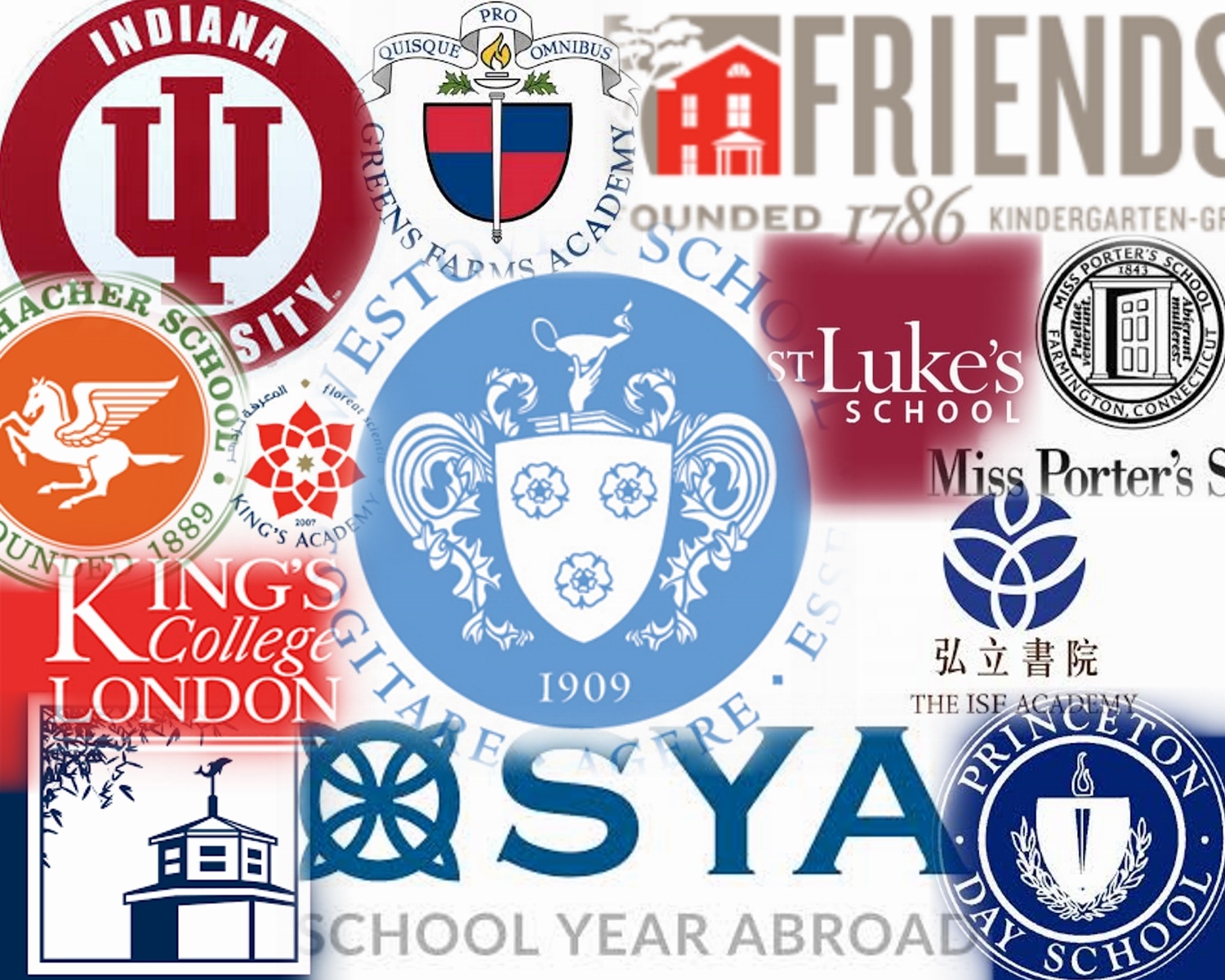 Nelson Graves' educational news service has signed up 13 academic institutions with programmes in eight countries as founding members of a global community of young people eager to learn about the world.
News-Decoder, a Paris-based not-for-profit venture founded by Graves, is supported by dozens of former Reuters correspondents and editors.
"The institutions' commitment to the programme gives an important boost to our efforts, started three years ago, to build a borderless community of young people who learn from each other and from experts in an environment of mutual trust and respect. Our ultimate goal is to build better global citizens," said Graves, a former Reuters correspondent and editor.
The 11 secondary schools and two universities have students in Britain, China, France, Italy, Jordan, South Korea, Spain and the United States.
They have signed up for a programme for the coming academic year. It offers publishing opportunities, webinars on major international issues, online courses, a discussion board and mentoring for select students.
The webinar series begins in September with a session focusing on China and featuring former Reuters editor-in-chief David Schlesinger. Subsequent sessions will examine the Middle East, climate change and immigration.
Students, faculty and administrators at the 13 founding institutions will have access to News-Decoder's private community, including its discussion board. The debate forum runs in parallel with the website, which remains open to the public and free.
As part of News-Decoder's efforts to extend its global footprint, Graves earlier this month launched a partnership with the African News Agency, a news syndicator founded after liquidation of the South African Press Association. The Cape Town-based ANA has started printing News-Decoder articles, including an exclusive series on Africa, Graves said. "The partnership will help News-Decoder identify talented, young Africans who will bring their unique perspectives and experiences to our community."
In France, Ouest France, the newspaper with the country's highest print circulation, is collaborating with News-Decoder on the climate change webinar and on articles, photographs and videos focusing on the topic. ■