People
Peter Bale named launch editor of WikiTribune
Thursday 3 August 2017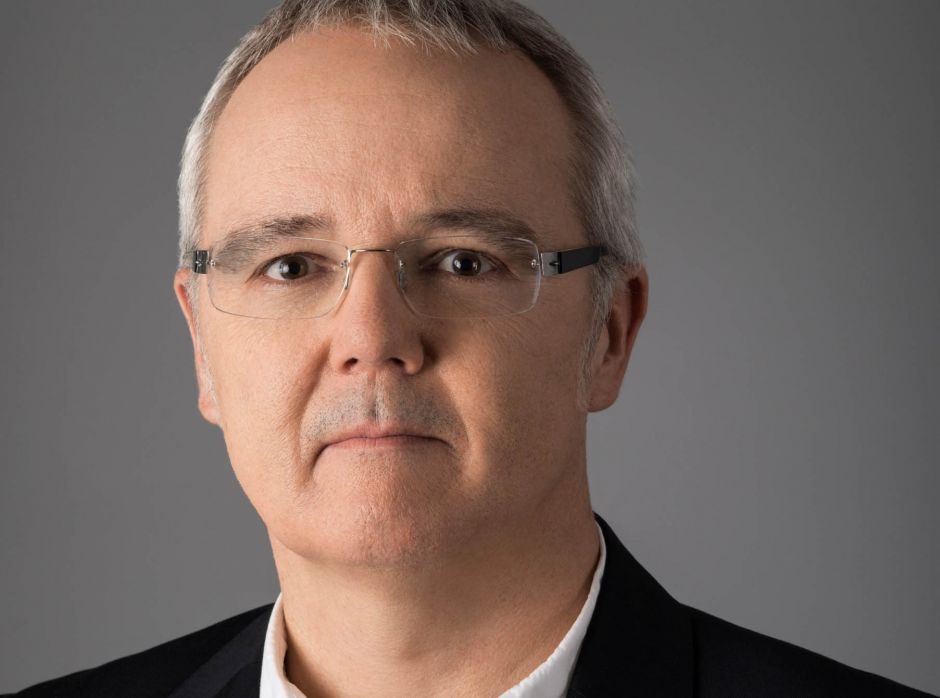 Former Reuters journalist Peter Bale (photo) is to be launch editor of WikiTribune, a new initiative from Wikipedia founder Jimmy Wales.
Wales is planning to apply the wiki model to news, creating an organisation where journalists and community members are on equal footing and members can contribute to the reporting, helping to produce and fact-check global stories.
As launch editor, Bale will integrate Wales' vision with a "recognisably journalistic product," he said.
"I accept it will be a tremendous amount of work with the product development team, because everything that we intend to publish is going to need to function in a way that also fulfils that vision. Everything will be shareable, everything will be verifiable, and how we do annotations and attributions is going to be extremely important," he told Journalism.co.uk.
Bale was deputy news editor for Europe, the Middle East and Africa when he left Reuters in 2000. He subsequently worked for FTMarketWatch.com, News Corporation's Times Online, Microsoft's MSN, CNN and Washington's Center for Public Integrity.
The first edition of WikiTribune, which is independent of Wikipedia and the Wikimedia Foundation, is expected to be published later this year. The team already consists of six editorial staff from different backgrounds. WikiTribune intends to create a core team of 10 journalists, for which it has met its crowdfunding target, said Bale.
Wales aims to create a news product where readers can see the source of the information included in the story, and flag or fix articles working alongside professional editorial staff.
Other organisations funded through a membership model or that function as a co-operative have invited readers to get involved in the reporting process. WikiTribune has scale to its advantage, Bale said.
"The degree of participation of the community that supports WikiTribune and contributes to it is going to be one of the factors that I suspect will differentiate it from others."
This raises management and quality questions.
"The biggest challenges for me and for many of the journalists who will work here is this surrendering of control, if you like, to the community, this participation with the community on an equal basis.
"It's a sort of mental shift that I think not many journalists are used to or equipped for.
"The good thing is that we have a number of people with significant experience in Wikipedia who understand the issues involved with working alongside that community of experts and we'll learn a lot from that, but how that works in the day to day flow of news, how we choose the kinds of stories that we cover, and how the points at which the community either takes those stories over or initiates them is going to be really challenging and interesting." ■