People
Paul Tait - 'a cool head in a crisis' - leaves Reuters
Thursday 12 December 2019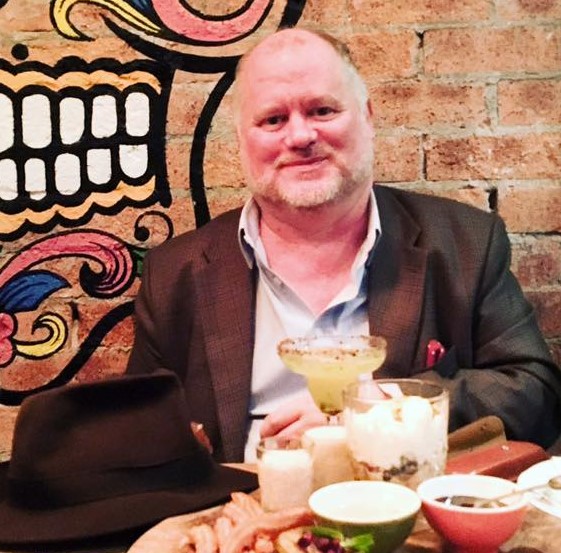 Veteran Reuters correspondent and editor Paul Tait (photo) left the Baron at the end of November after 23 years.
He joined Reuters in Sydney as a sports stringer just before the Atlanta Olympics and went on to cover coups in Fiji and the Solomon Islands, natural disasters in Papua New Guinea, and major sporting events including the America's Cup, the Rugby World Cup and the Sydney Olympics.
Tait covered the East Timor crisis in 1999-2000, took up the role of senior correspondent in Iraq in 2007-08 and become Afghanistan bureau chief in 2010-11. In between, he was a member of the Asia Desk, first in Singapore and later as a founding member of the Australia desk in Sydney in 2012.
Former Baghdad bureau chief Dean Yates said in a farewell message: "The stress of my job was off the charts. But with Paul around I knew I could ALWAYS rely on him to man the slot, write wraps or mentor our Iraqi staff. Paul was a cool head during crisis after crisis, a smooth writer and handled everything the London desk threw at us. He was great company in Baghdad, as you'd expect, whenever we got a chance to catch our breath. I don't think I could have gotten through my posting without colleagues like Paul." ■