People
Reuters appoints new climate change editor
Tuesday 26 May 2020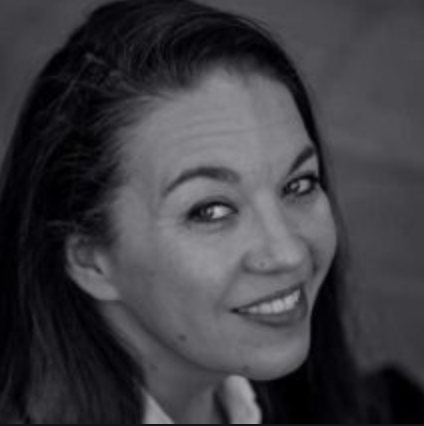 Reuters appointed a new climate change editor, Katy Daigle (photo), previously deputy news editor and climate editor at Science News, a Washington-based service that publishes online and in a bi-weekly magazine.
"Katy's global experience, climate change expertise and understanding of how readers consume science journalism make her a perfect fit for this role," editor-in-chief Stephen Adler wrote in a note to staff. "Climate change is a key area of coverage for us and this is another step to strengthen our ability to deliver that beat for our media, financial and consumer customers."
Daigle began her career as a feature writer and business reporter at the Moscow Times in the 1990s. She then moved on to the Associated Press where she reported and edited from New York, the Caribbean, London and New Delhi, developing a specialty in environmental issues along the way.
She is a board member of the Society of Environmental Journalists, and speaks Russian and Spanish. ■