People
Skinny-dipping with Roman Polanski a 'leap too far' for Reuters reporter
Sunday 17 May 2020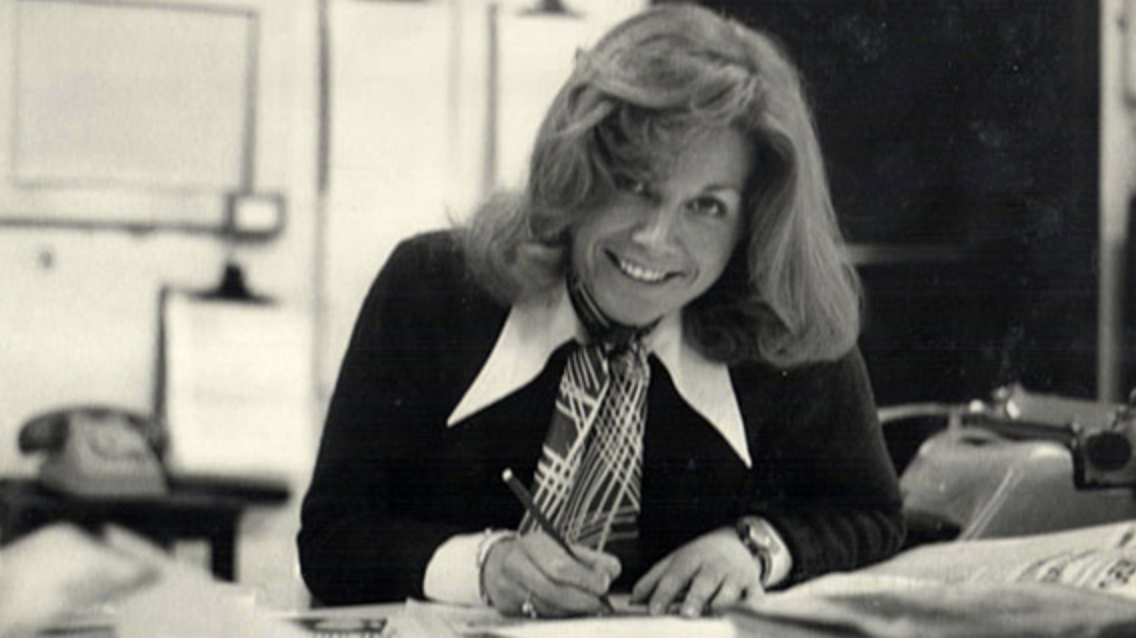 It was the Summer of 1973, and graduate trainee journalist Anne Rubinstein, 21, was off on her first foreign assignment.
She spoke French, German and Russian. Reuters sent her to Italy, saying Paris, Bonn and Moscow were too dangerous for a young woman.
"I had never been to Italy, not even on holiday, and spoke no Italian," she recalled recently in The Oldie magazine. A total immersion course at Berlitz in London's Oxford Street would remedy that, she was briskly assured.
In Rome, a flat was found for her ten minutes from the office near the Trevi Fountain.
"This was surely la dolce vita, I thought, as we sat at our regular pavement table for lunch - for, although governments fell with alarming regularity, there did not seem to be any news that summer."
"I had a free weekend coming up - so I called a man I did not know, whose name I had been given by my older sister. He was an English film producer, living in a large villa on the Appian Way. 'Why don't you come for Sunday lunch?' he asked."
She arrived at a beautiful old farmhouse to find a table in the grounds, laid out for lunch for six, next to a swimming pool. The only other guest she can remember was Roman Polanski.
"Polanski, not quite 40 and almost as famous then for the gruesome murder of his pregnant wife Sharon Tate by members of the Manson gang as for his work directing Rosemary's Baby (1968), was a hero of mine simply for having survived the Holocaust when his parents had not. It was just before his film Chinatown (1974) and three years before he was arrested and charged with the attempted rape of a 13-year-old."
She remembers what they ate as Polanski, "with his twinkly eyes, had a way of toying suggestively with the mountain of spaghetti strands on his plate.
"But of the conversation I can remember nothing, because my memory was blotted out by what happened next. As soon as it was suggested that, given the hot sunny weather, we should all strip and dive into the pool naked, my mind became a blur. This was a leap too far for a sheltered English girl not accustomed to skinning-dipping. I knew I had to leave quickly while I was the only one still fully clothed…
"On Monday, I was asked about my weekend and casually let slip whom I had met. 'But did you get an interview?' I was asked. 'We've been trying for ages.'
"Was my fledgling journalistic career over before it had begun? (It wasn't!)"
She stayed another five years, leaving Reuters in 1978 for life as a biographer, lecturer and journalist under her married name, Anne Sebba.
---
PHOTO: Anne Rubinstein in Reuters Rome bureau in 1973. ■