People
The joys and perils of first love: a former Reuters correspondent remembers
Monday 11 May 2020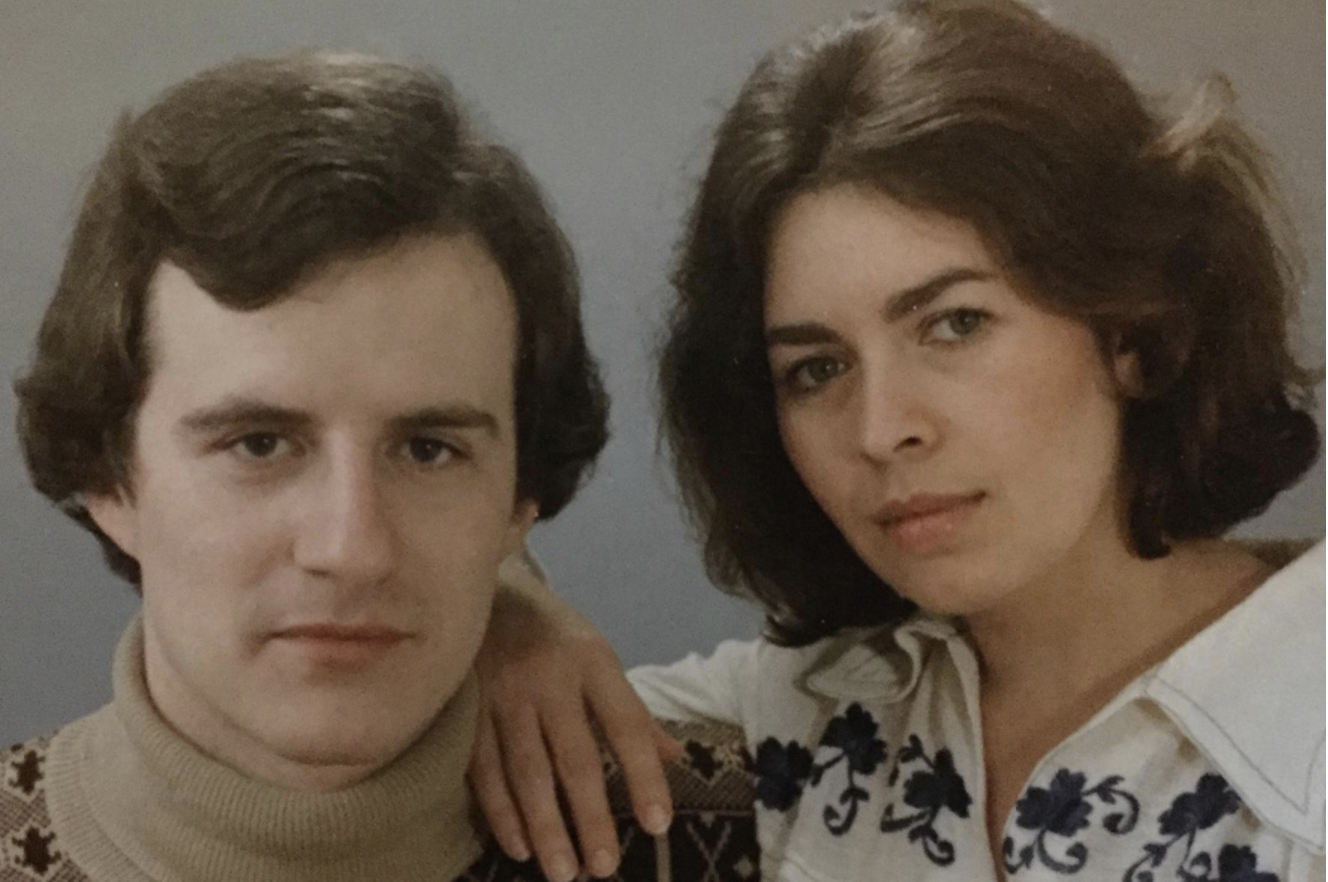 A new TV series about the intensity of first love, Normal People, has been achieving rave ratings, so former Reuters correspondent Charles Bremner (photo) decided to chip in with his own breathtaking adventure.
Writing in The Times, for which he was Paris correspondent after leaving Reuters, Charles recounts how he skipped a tutorial with a famous Oxford professor to hop on a plane to New Jersey and marry his sweetheart. She was Valya, a Soviet Russian emigrée of Jewish descent, and five years older than his 21.
"I was smitten by her grey-green eyes, her lithe figure and self-confidence," Charles explains. He had met her on a summer holiday jaunt on buses and trains through Turkey and Iran. Newly-wed, he flew straight back to Britain, writing his tutorial essay on the flight. College friends in Oxford meanwhile covered for his absence.
"It was not a bright idea to get married in my second year at university without telling my parents," he now admits. However it was the early 1970s, "and all our hair was long and love was free, or so we thought."
"Three years later, and thanks in large part to Valya's background, we were living in Cold War Moscow, where I was a junior Reuters correspondent. Russian was the first language of our daughter, Anna …
"Not surprisingly for a student romance, it did not last and after a couple of turbulent years we went our separate ways. I returned later for three more years in Moscow, a little more grown-up, but missing the intensity of those student years."
---
Charles Bremner with Valeria, his then wife, in 1973 ■