People
Stephen Adler joins US news site as interim editor-in-chief
Sunday 24 April 2022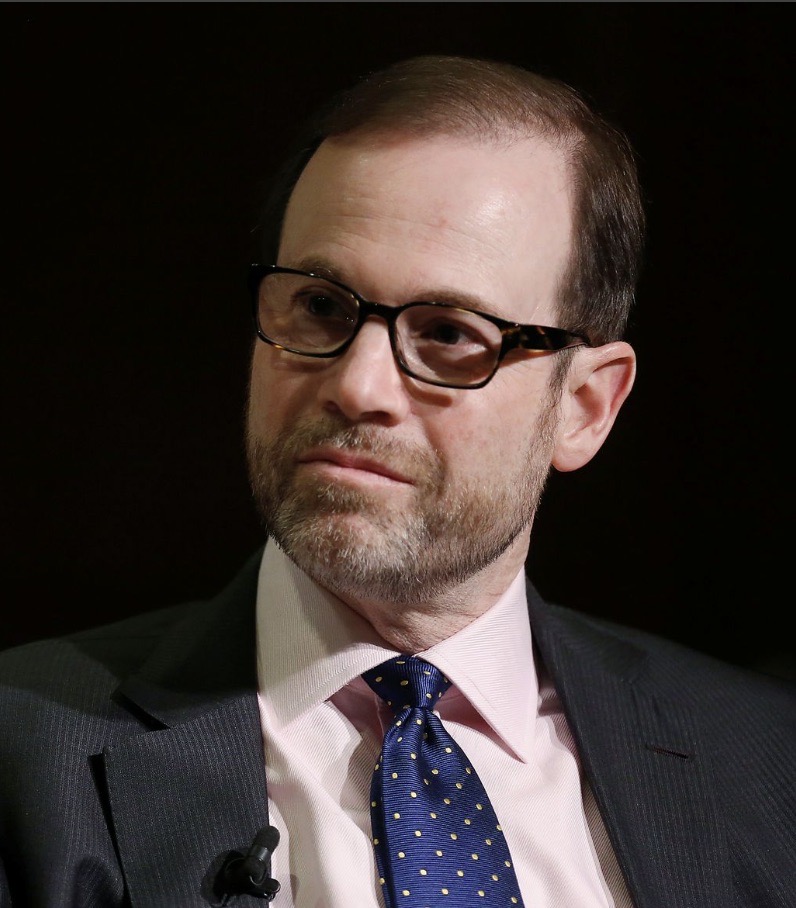 Stephen Adler (photo) has joined a US news service as its interim editor-in-chief, one year after retiring as editor-in-chief of Reuters.
The Markup, a non-profit online newsroom, said Adler was stepping in for Julia Angwin, who co-founded the outlet in 2018 and is moving into a new role as editor at large. Adler served for a decade as the editor-in-chief of Reuters until April last year, when he was succeeded by Alessandra Galloni. Galloni, Adler and Angwin have all worked previously at The Wall Street Journal.
The Markup describes itself as a mission-driven media organisation that pursues data-driven journalism to investigate how technology is reshaping society. It said Adler would assume interim editorial leadership and operational oversight for all functions of The Markup's newsroom. "His aim is to continue and to build on The Markup's high-quality, ambitious and influential work," The Markup said.
A news release announcing Adler's appointment quoted him as saying: "The mission of The Markup is both substantive and urgent, so I'm thrilled to step in to guide this world-class newsroom of inspiring and respected journalists."
Adler, who is based in New York, joined Reuters in 2010 from Businessweek, where he was editor-in-chief for five years. He began with Thomson Reuters as editorial director of the group's professional division and was named editor-in-chief of Reuters News the following year. ■