People
The world's 'most famous little paper'
Wednesday 23 November 2022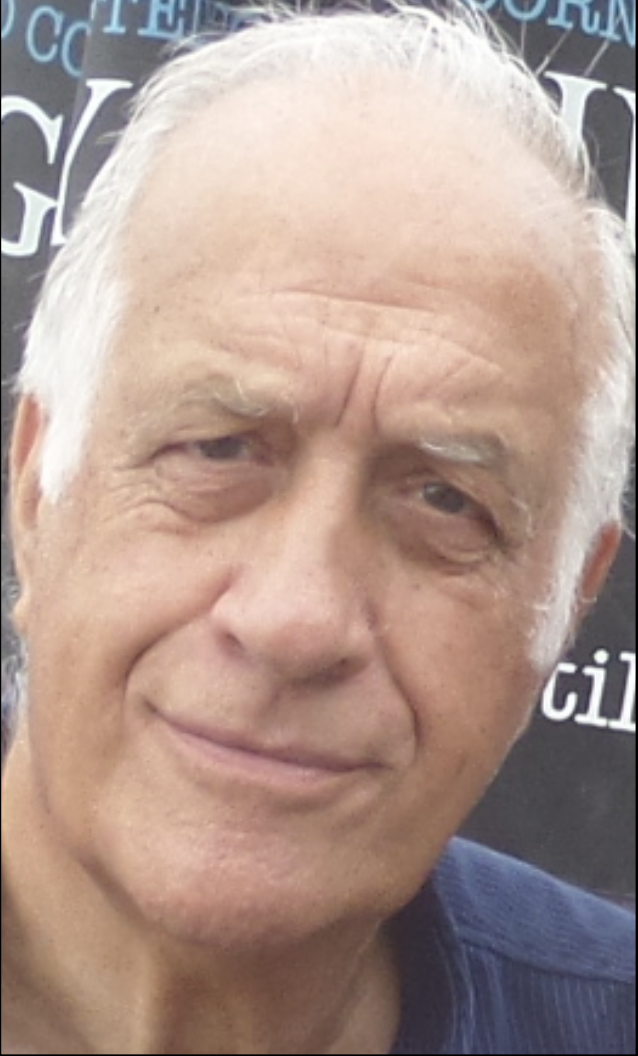 A former Reuters journalist has published the history of what he calls "the most famous little paper in the world" - the Falmouth Packet in Cornwall, England.
John Marquis (photo), who worked on Reuters World Desk at 85 Fleet Street in the late 1960s and was Bahamas representative for 12 years, moved from the Home Counties to Cornwall in the mid-1980s to become the Packet group's editor for ten years.
His book, called The Most Famous Little Paper in the World - The Story of the Falmouth Packet, records its beginnings in 1855 and tells how it was named after the Packet international mail service which had its headquarters in Falmouth for 150 years.
Several prominent journalists cut their teeth on the Packet, and one of its editors was suspected by staff of being a communist spy.
Marquis, 79, first worked as a Reuters stringer when he was a political reporter in the Bahamas in the 1960s. When he returned to Nassau 30 years later to become managing editor of the country's leading daily, The Tribune, he became Reuters representative again between 2000 and 2009.
From the mid-1970s into the 1980s, he was London sports editor and chief boxing writer of the Thomson newspaper chain, which included The Scotsman and other leading regional titles.
He has published several books, including Amazon bestseller Blood and Fire about the 1943 murder of the British Empire's richest man, Sir Harry Oakes, and a profile of the Haitian tyrant, François "Papa Doc" Duvalier.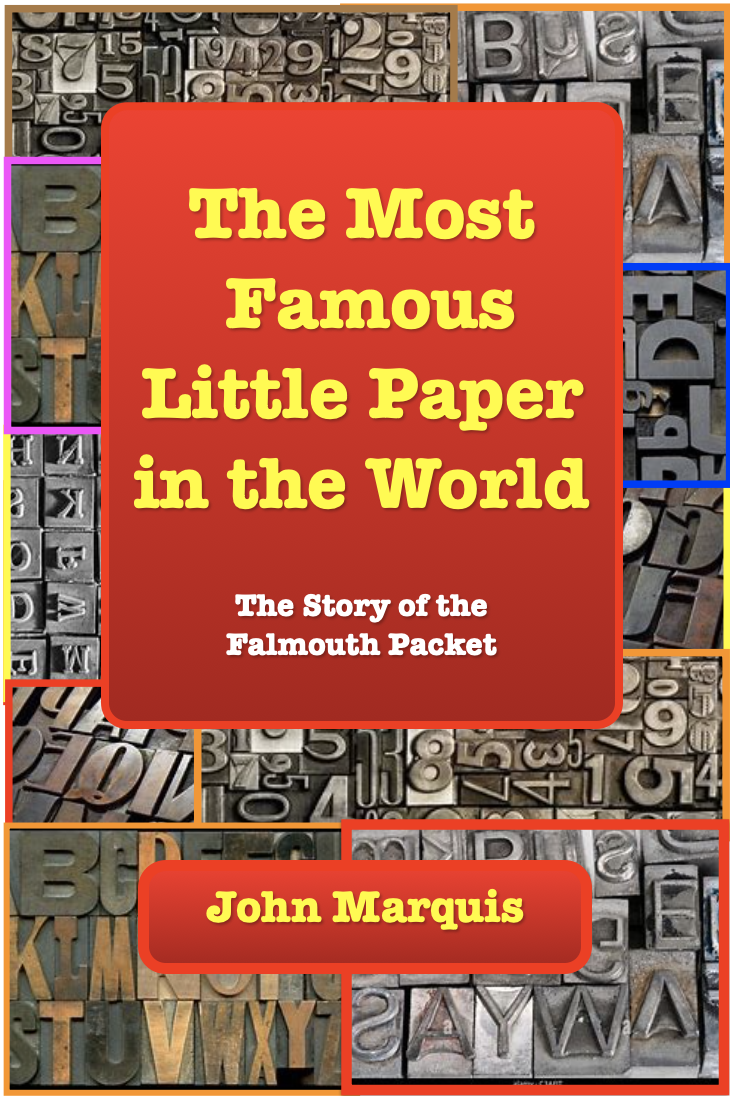 ■