People
This is your Prof: Podcast helps Reuters veteran educate future reporters
Tuesday 15 October 2019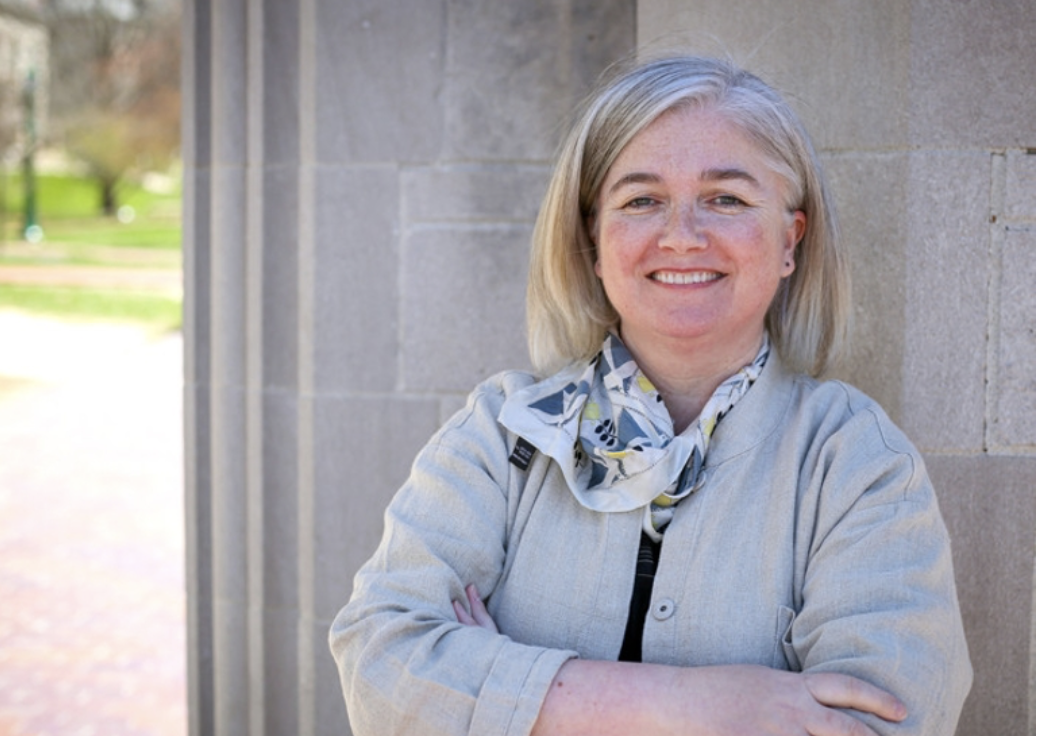 Elaine Monaghan (photo), a Reuters trainee-to-bureau chief veteran teaching journalism at Indiana University, has turned to radio to enhance her techniques.
Five years into her teaching career on campus, she now hosts "Through the Gates," a weekly podcast launched in 2016 by Media School dean James Shanahan. The show shines a light on the faculty, staff, students, administrators, alumni and campus visitors.
A professor of practice in The Media School at Indiana University, Monaghan scored an impressive record of postings in the Soviet Union, the Balkans and Ireland, popping up with perfect timing when each of those regions was going through significant phases in their history.
Marah Yankey reports on the university website that Monaghan, formerly a State Department correspondent for Reuters, has spent the past five years teaching students how to verify facts and pull together information to tell a story about a complicated situation that will make sense to a large audience.
"I want my students to understand that their voice is important, and if they want their voices to be heard, they need to learn how to express themselves reliably," Monaghan said. "It's a privilege to build trust in an audience and tell stories accurately, and I want to make sure my students leave IU with the tools to do so."
One of the tools she has been using is the podcast, old-style as radio but a convenient fit into modern lifestyles. "When you hear the actual voice of the person telling a story, you pick up different things than when you read words on a page," Monaghan said. "Podcasts help people feel part of a bigger picture, because they are so intimate." ■