People
Tiziana Barghini and Rodney Pinder join The Baron's Editorial Advisory Board
Tuesday 19 June 2018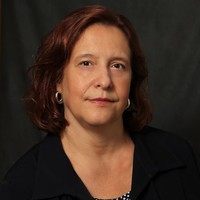 The Editorial Advisory Board of The Baron is pleased to welcome two distinguished new members:
Tiziana Barghini (photo), based in New York, held senior Reuters editorial posts in Southern Europe and New York from 1987 to 2013. She now organises and manages groups of media professionals in different countries.
Rodney Pinder, based in London, was a Reuters foreign correspondent for many years, and then for 10 years headed the International News Safety Institute, a charity helping news media staff survive hostile environments.