People
Alphonse Hardel steps up to new role with Reuters
Sunday 12 May 2019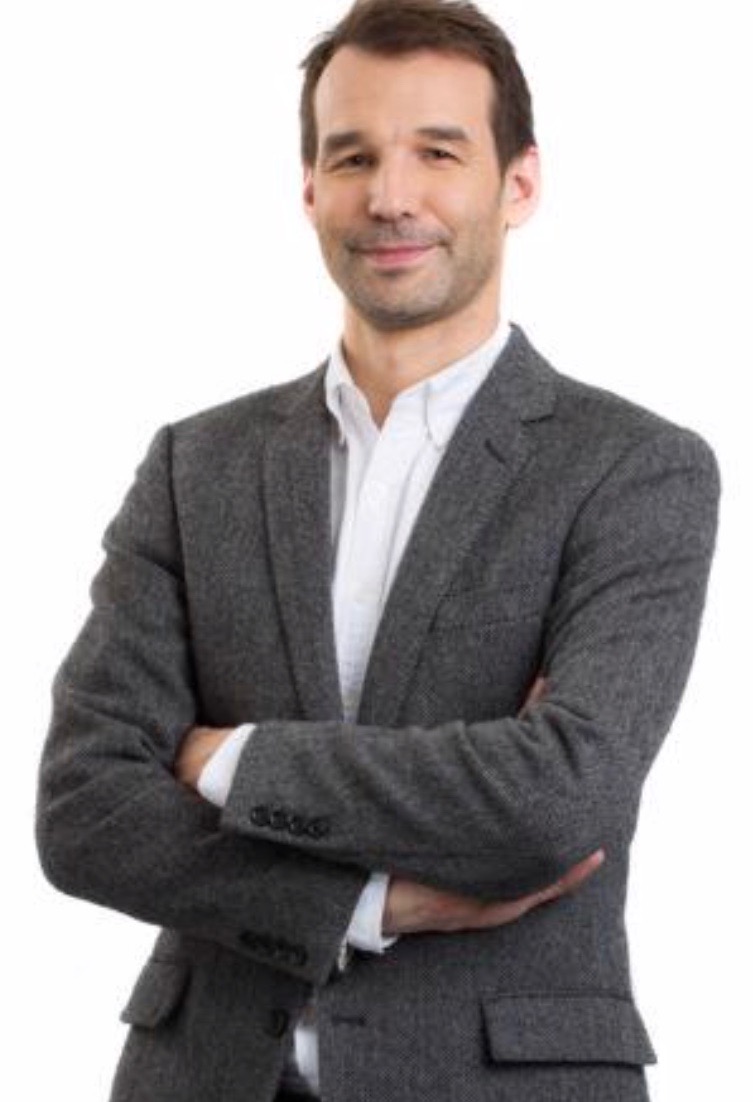 Reuters has appointed global head of business development and strategy.
He is Alphonse Hardel (photo), who joined Reuters in Geneva in 2005 but has spent most of his time with the agency in New York.
In the newly created role, Hardel will be responsible for supporting and defining the overall strategic direction of Reuters business and seeking growth through a variety of channels, the company said.
Reuters president Michael Friedenberg said: "Alphonse has a consistent track record of securing large strategic partnerships, identifying new business opportunities and bringing new services to market. I am delighted that he has taken on this new role as we enter a new era for Reuters and develop new ways of building a world-class business around our world-class journalism."
Hardel said he sees "excellent opportunities for growth as we build our strategy, develop new ways of partnering with the industry and seek new opportunities to serve new and existing customers."
He previously led strategy and business development for the Reuters agency division. ■